China is now the world's largest investor in renewable energy having eclipsed both Germany's and the United States' spending in the last year. Renewable energy is at the heart of the latest (twelfth) five year plan for the development of China, and there's been an explosion in companies focusing in the sector. Solar, Wind, Hydro and even Geo Thermal have become big business for the Middle Kingdom, and foreign investors are rushing to get in on the act. However much of the money flowing into the sector may not be wisely spent, the question is how to identify opportunities from major risks?
Solar
Solar is a troubling area of renewable investment, the whole world is chasing the "free" energy supplied by the sun's rays. However current technologies are terribly inefficient and there's a huge glut of production capacity which has led to the commoditisation of the solar market. This is good news for consumers because pricing is heading down thanks to intense competition, but bad news for investors who may be worried about when they'll see returns.
A good look at the fundamentals suggests that many of the smaller players are likely to go out of business, particularly those who only offer production capacity without any significant research and development divisions. Larger more established players should be able to ride out the storm though and benefit from the closure of smaller players by buying up facilities and equipment at fire sale prices.
As production is currently far cheaper in China than elsewhere, the best bets are global companies (owned by any of the major renewable energy countries) with production facilities in China and strong research and development facilities in Europe, the US or China.
Wind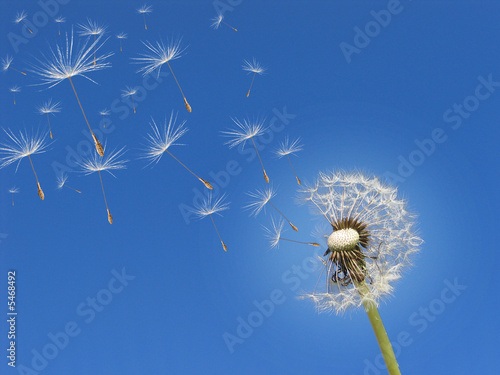 Wind power has also reached the commoditisation state and while there are fewer players in the game than in solar, there's still a reasonable amount of over capacity in production. Wind is also suffering in the market due to the noise of onshore farms and the costs of offshore farms.
With China committed to large investments in offshore beginning in Shanghai later this year, it's likely that the main spend on this technology is likely to originate in the Middle Kingdom and favour large companies either locally owned or joint ventures with strong government ties.
Smaller producers are likely to suffer, particularly with higher levels of scrutiny promised for farms that were previously not vetted due to their low production capacity.
Hydro and Geo Thermal

Both of these technologies are necessarily self limiting and the markets for these energy sources are more or less mature. Hydro in particular can be damaging to the environment and is of necessity an unattractive option in many market places. The established players should continue to show reasonable returns and those that pay enhanced dividends may be worth watching, but there's unlikely to be any major growth in this sector in the long run in China though Chinese companies may benefit from implementation projects in Africa where the government has strong ties with African powers.
CSM is a newsletter and consulting service for finance and technology companies looking to invest in China. We offer insight into key verticals; New Energy, Automotive and Coal & Steel as well as bespoke reporting services and consultancy.